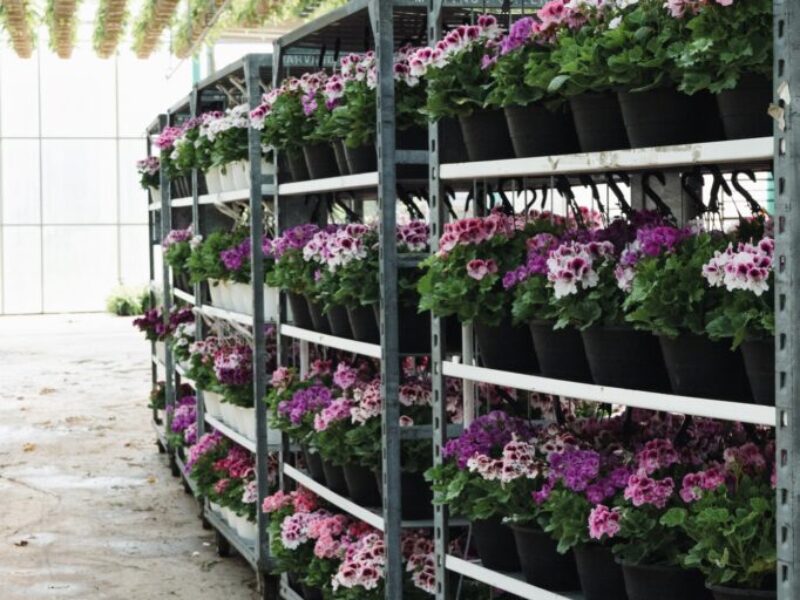 Seamlessly Integrated Core Modules
Designed on the same platform as Picas Enterprise, Picas Standard Edition is an easy to use, affordable software solution for small to mid- size growers requiring a moderate level of automation. This foundational version of Picas includes seamlessly integrated core modules for basic management functionality, and the ability to grow your system over time.
For more information about The Picas Group, Picas Standard Edition Software, and the modules and features we offer, please contact us. We're happy to customize a demonstration to your specific needs and walk through each area of Picas Standard Edition that applies to your situation.