A full-featured, advanced and seamlessly integrated solution for growers of all kinds.
Slimmed down, primary software package, offering essential automation for growers.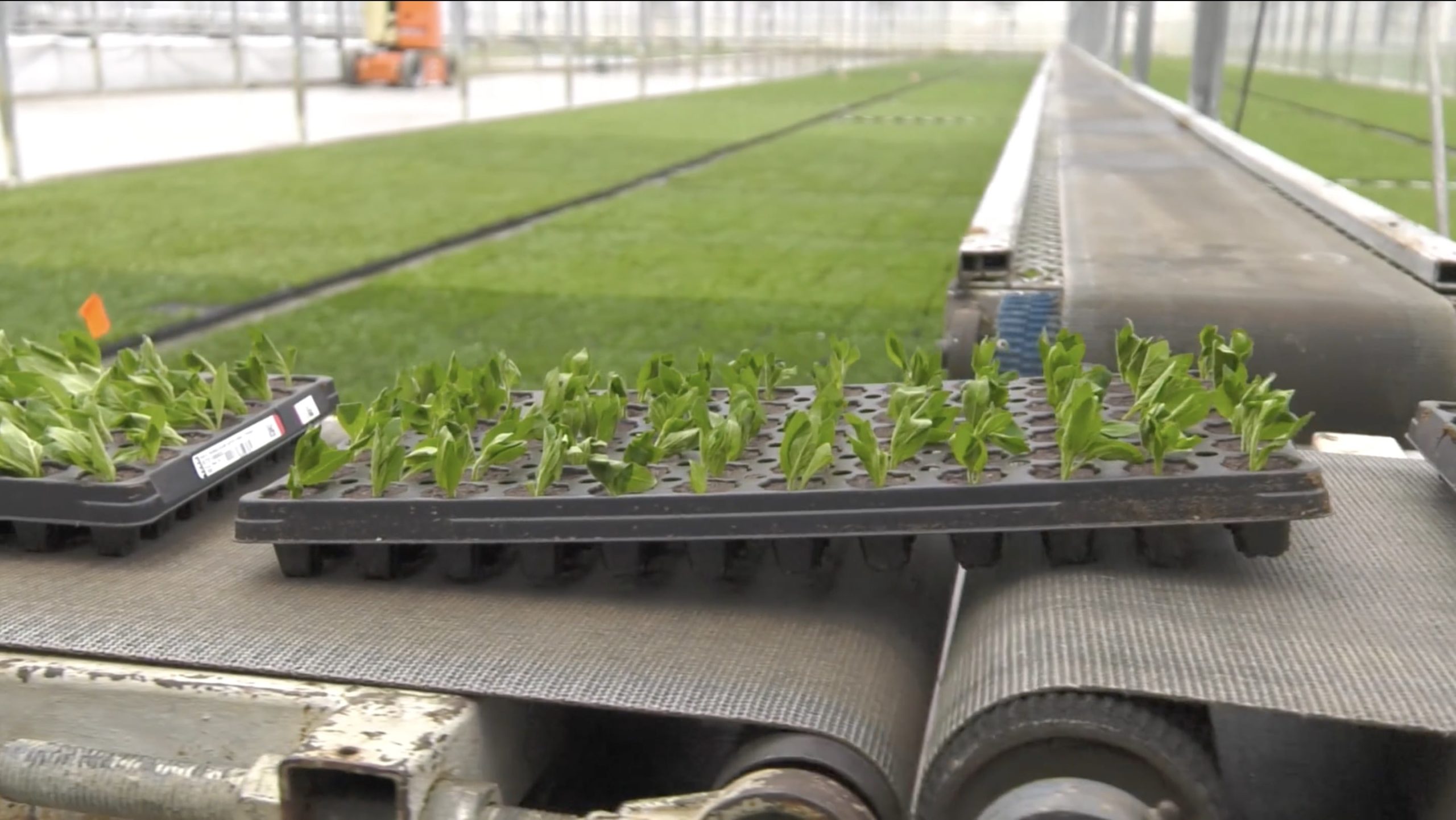 The Picas program has many core modules, each one focusing on a different aspect of your business. Picas modules are seamlessly connected, and include Order Entry, Purchasing, Crop Management, Inventory Control, Sales Analysis, and an Accounting suite.