The Picas Group has been working exclusively in the horticulture industry since our beginning in 1991. Today, we have a team of over 25 Software Engineers, Developers, and Consultants to provide you with an experience that we hope will exceed your expectations. We partner with 40+ greenhouse and nursery operations around the world.  We take their ideas and dreams and make them a reality with the help of our Design and Development Teams.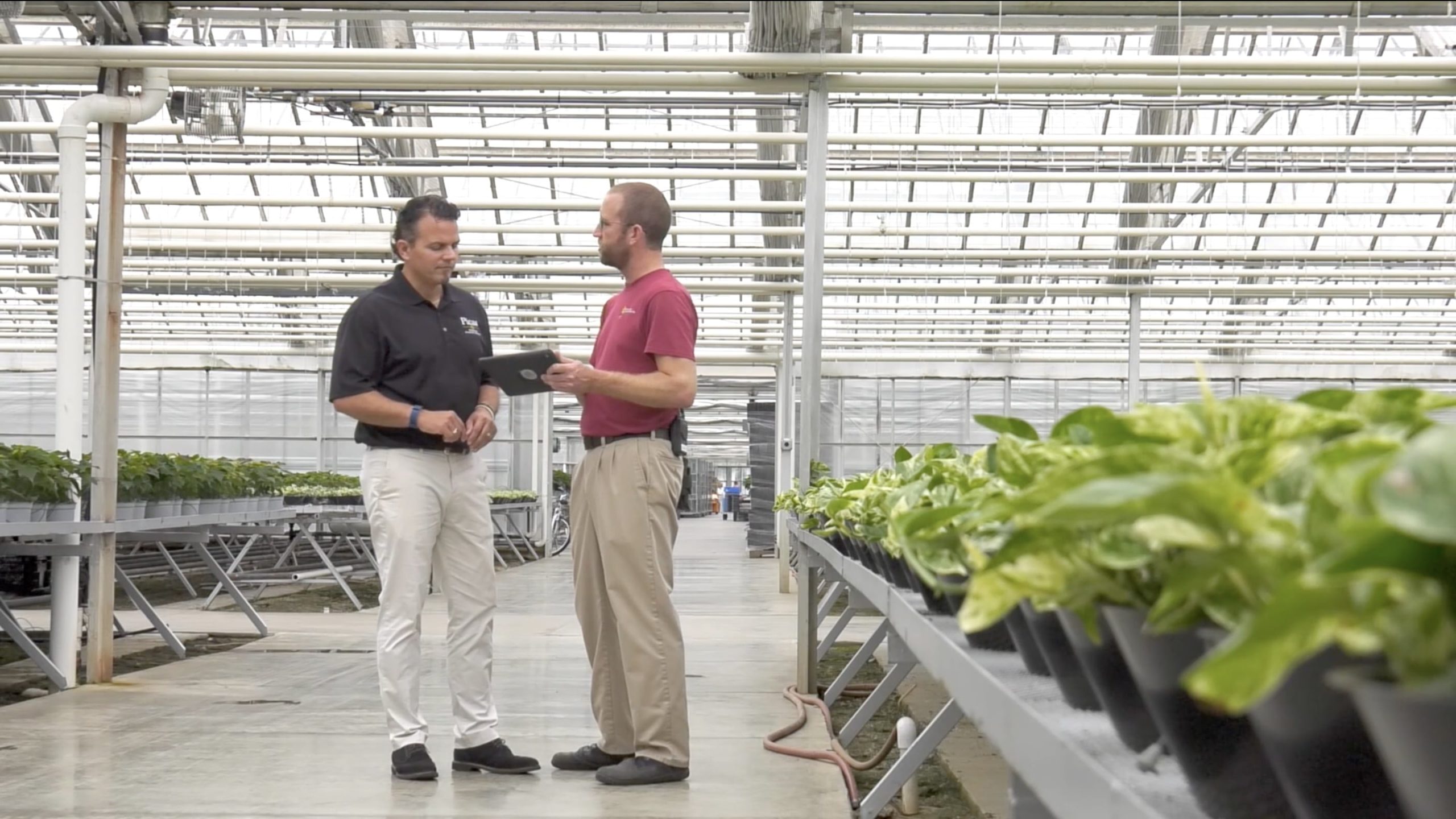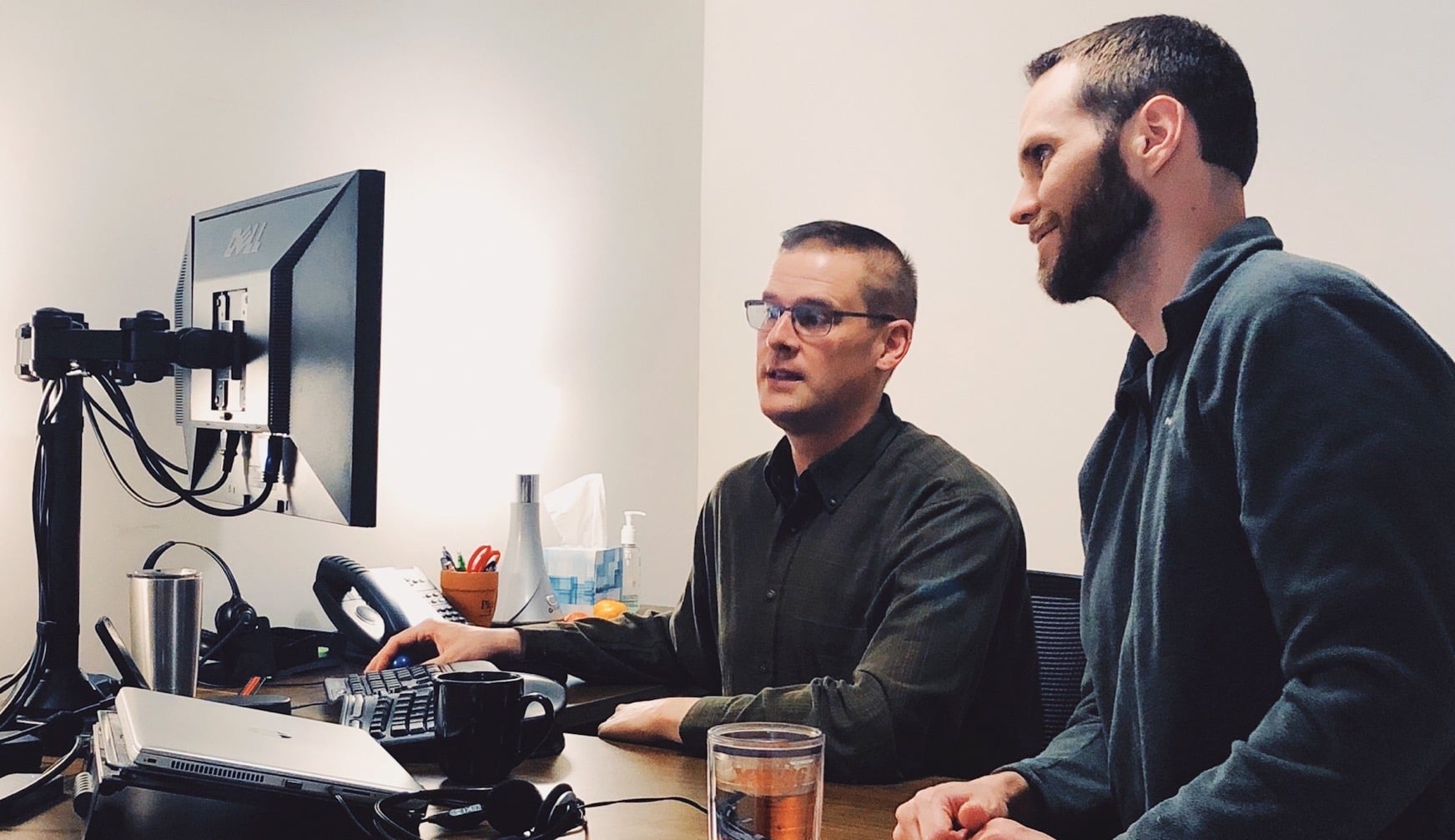 Our Consultants go on-site to see first-hand how we can help growers with a particular business need or new idea they have. Our Support Staff is available to assist users with any questions, problems, or concerns.  We pride ourselves on providing superior Support that is second to none.  We understand that the needs of horticulture business vary at peak times throughout the year and we respond accordingly. We believe that by working together, we can accomplish great things.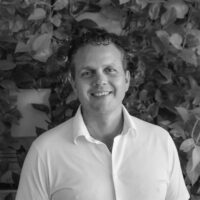 I am a golfer, gardener, and grandfather. All 3 of which I adore, one more than the others. Which one is it? I love a good challenge. Things like learning the martial art Aikido, or learning to play the piano at 57 years old are some unique things I have accomplished in the past. My primary joy is derived from time spent with my family. 
Fitness is my thing. I love to exercise, both weightlifting and running; I also really enjoy learning how the body works and becoming more familiar with this fascinating machine.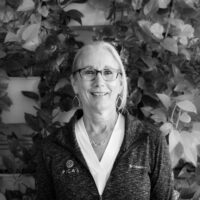 I grew up in Grand Haven MI, so the lakeshore is my happy place. I love to relax, read, and lose track of time. I am also very interested in the weather patterns, tracking storms, and all things meteorology.
Director of Sales, Marketing, & Consulting
If the sun is shining and there isn't snow on the ground, you'll find my family and I out on our boat in Lake Michigan or the beautiful inland lakes of Northern MI. During the cooler months I love watching my daughter's dance competitions, my son's hockey games, and having family dance parties in the kitchen before bedtime!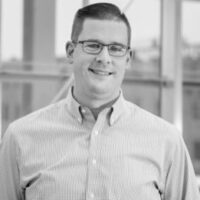 I love a classic TV sit-com, and also enjoy walking with my dog. I am rather passionate about my lawn as well; weeds are a no-no and the greener the grass the better.
I love spending time with my kids, growing dahlias and veggies in the summer, and a good beach day. 
I love the holidays. I absolutely love celebrating, crafting,  decorating, cooking, and all of the fun things that come along with the holidays! I also really love to read.
Application Support Specialist
I am a mom of two great teenage kids. I love reading and going to rock concerts. I also just generally love being outside Spring through Fall. This includes Hiking, Kayaking, and Camping with friends and family.
Senior Application Specialist
I am a gamer, so when I have some free time, I am usually playing a game. If I had to choose between music or books for the rest of my life, I would choose music. I am also a  history buff, and always on the hunt for a good story.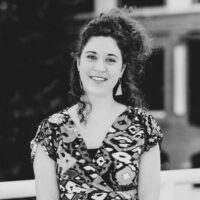 I love to travel, skydive, take photos, and I enjoy taking part in my community. I am passionately curious about different cultures, and learning as much from them as possible. I also have an ongoing search for the best sangria in town!
I am a lover of books, good food, fashion, and golf.  I am a proud city slicker, and will rarely be found too far outside of one. 
Sales And Deployment Specialist
I am a self-appointed professional tinkerer. I love a good project, whether it be from brewing some homemade beer to wood working. I am also a big hockey fan and love to catch a Detroit Red Wings or Grand Rapids Griffins game!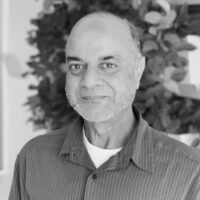 When I am not working, I love to go on long walks outside and enjoy the fresh air. I also really like to cook! If I had to pick between music or books, I would have to go with books. Naomi Klein is my favorite author.
In my free time I really enjoy playing the piano, and writing songs, this has been a long time hobby of mine. I also enjoy creating apps, my most popular app has over 100 organizations using it!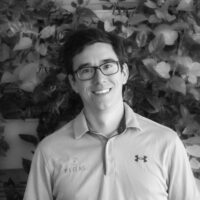 Software Implementation Specialist
I enjoy spending time with family. My wife and I have three kids. As a family we enjoy playing games, building legos, listening to music, and of course eating good food!
Senior Network Administrator
Software Implementation Specialist
Outside of work I love spending time with my wife and our two amazing kids. Also love spending time with extended family and friends, watching good tv, reading great books, and eating good and interesting food!
Application Support Specialist
I love music, sports, and going on road trips with my friends. I also like trying out different bars and restaurants so I've been on a constant search for a new favorite.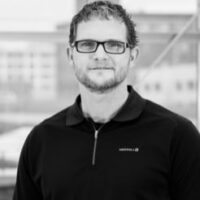 I was born and raised in Colorado and have lived there the majority of my life. I most enjoy spending time with my wife, family and friends and our 4 pets(two dogs, two cats)! My hobbies consist of exercising, playing video games, reading and spending as much time outside as possible!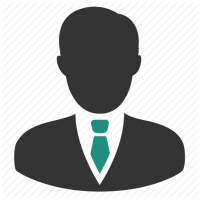 Application Support Specialist