Innovative Software Solutions has been working exclusively in the horticulture industry since our beginning in 1991. Today, we have a team of over 25 Software Engineers, Developers, and Consultants to provide you with an experience that we hope will exceed your expectations. We partner with 40+ greenhouse and nursery operations around the world.  We take their ideas and dreams and make them a reality with the help of our Design and Development Teams.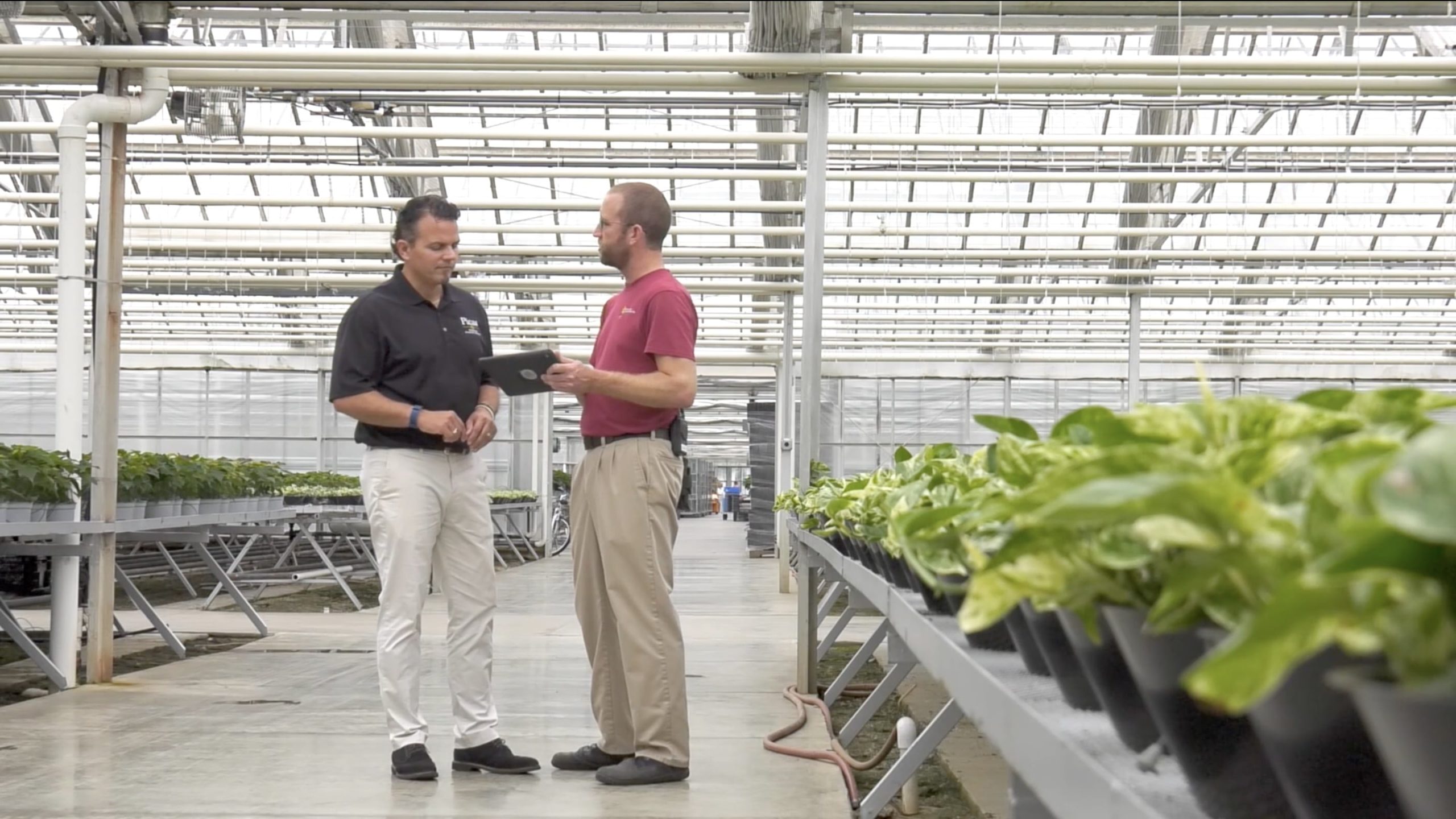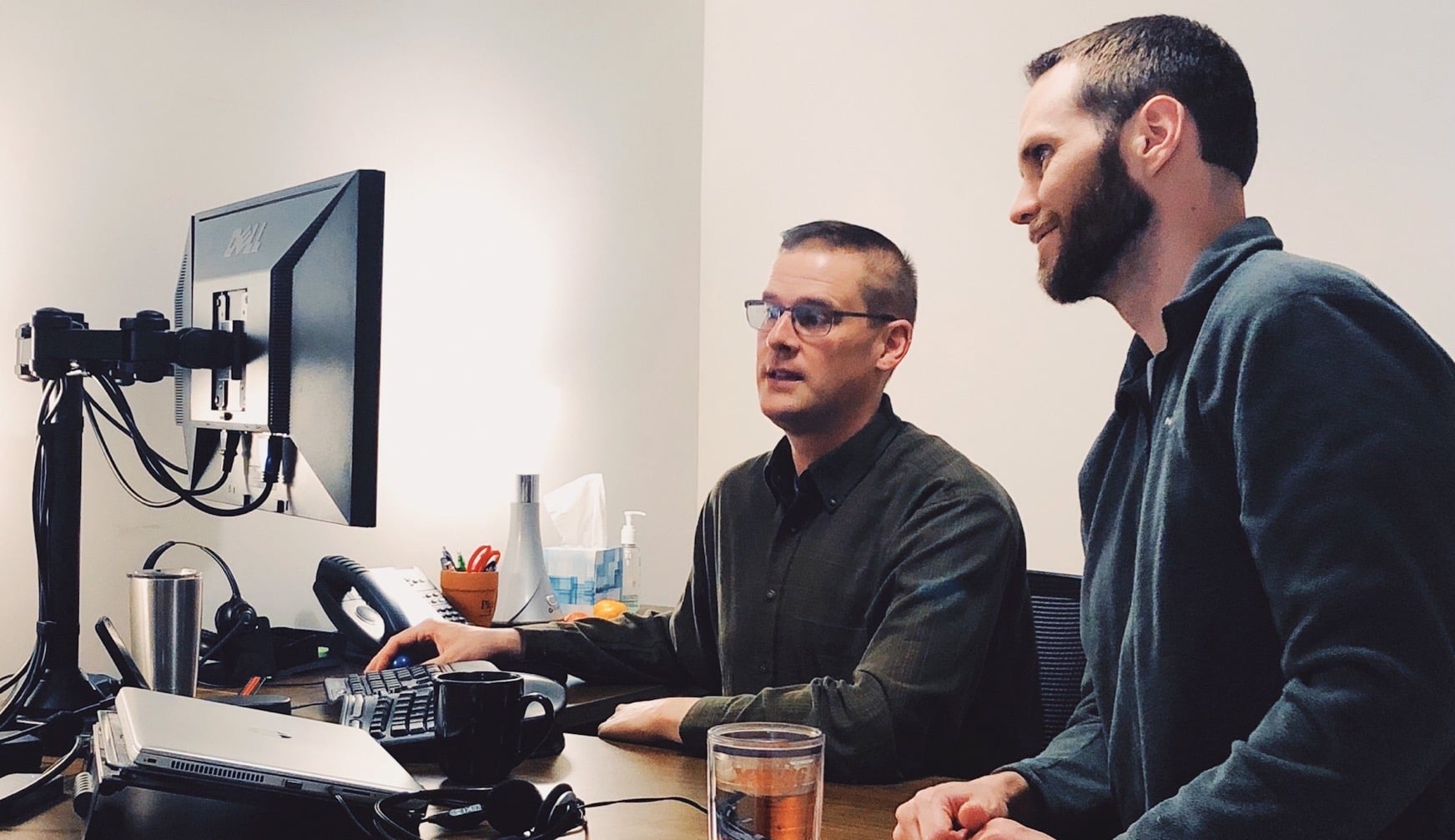 Our Consultants go on-site to see first-hand how we can help growers with a particular business need or new idea they have. Our Support Staff is available to assist users with any questions, problems, or concerns.  We pride ourselves on providing superior Support that is second to none.  We understand that the needs of horticulture business vary at peak times throughout the year and we respond accordingly. We believe that by working together, we can accomplish great things.
HELLO
FROM PICAS
______________________
Back in 1991, a group of greenhouse growers and myself came together to fill a need in what was a sparse Greenhouse Production Software industry.  From there, Picas was started and 25 years later, we continue to grow and develop according to the growers' needs.  As you visit our site, I hope you are able to see the vast array of ideas that have been generated by your peers in this industry.
Over the years, I have come to realize that the task of choosing software can be very stressful and cumbersome.  Is this the right package for me, how soon will I see a return on my investment, what do I need to get started, are some of the many questions you need to answer.
I would like to offer you 6 Things to Remember as you consider an ERP package for your greenhouse or nursery.
1. Request a live demonstration of the product.
2. Ask for references of customers using the product and talk to them directly.
3. Ensure your staff, especially those in leadership roles, are committed to the purchase of a new system and that you have the appropriate staffing resources available for deployment.
4. Make sure the software will grow with your business.  Are regular upgrades being released that enhance the software?  How often, and how significant are those upgrades?  Do I pay extra for these upgrades?
5. Consider the return on your investment.  What will I spend on the software compared to the savings in resources and/or the increase in sales and production?
6. Know what is included in your Maintenance or Support Contract.  Is it just Support?  Is Support unlimited?  What extra fees will I incur? Consider implementing your software system in stages – depending on the scope of your purchase.
I value the relationships I have formed in the grower industry over the past 25 years, and I appreciate the value that your product brings to the consumer.  As someone who plants over 700 pots each Spring, I find great pleasure in the value you add to my own yard.  My desire is to work with you and your staff to allow you to be as efficient, productive, and successful as possible using the Picas software.  Thank you for the opportunity to do so.
– John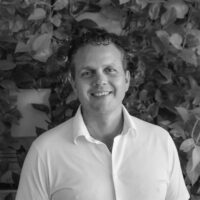 I am a golfer, gardener, and grandfather. All 3 of which I adore, one more than the others. Which one is it? I love a good challenge. Things like learning the martial art Aikido, or learning to play the piano at 57 years old are some unique things I have accomplished in the past. My primary joy is derived from time spent with my family. 
Fitness is my thing. I love to exercise, both weightlifting and running; I also really enjoy learning how the body works and becoming more familiar with this fascinating machine.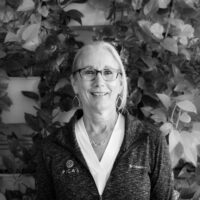 Director Of Customer Services / General Manager
I grew up in Grand Haven MI, so the lakeshore is my happy place. I love to relax, read, and lose track of time. I am also very interested in the weather patterns, tracking storms, and all things meteorology.
Director Of Sales & Deployments
If the sun is shining and there isn't snow on the ground, you'll find my family and I out on our boat in Lake Michigan or the beautiful inland lakes of Northern MI. During the cooler months I love watching my daughter's dance competitions, my son's hockey games, and having family dance parties in the kitchen before bedtime!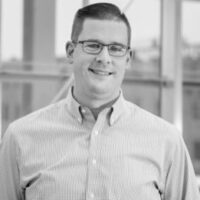 I love a classic TV sit-com, and also enjoy walking with my dog. I am rather passionate about my lawn as well; weeds are a no-no and the greener the grass the better.
Director Of New Product Development
I love spending time with my kids, growing dahlias and veggies in the summer, and a good beach day. 
I love the holidays. I absolutely love celebrating, crafting,  decorating, cooking, and all of the fun things that come along with the holidays! I also really love to read.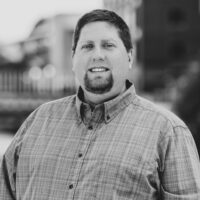 Education & Training Consultant
I am a father of 4, I enjoy coaching their soccer teams, working on home improvement projects, and traveling. Over the last year I have discovered every walking path near me, and have gone on countless bike rides with the family to get slushies!
Director Of Development For Picas Current & Senior Sales Engineer
Developer & Liaison For Picas Current / Next
Application Support Specialist
Senior Engineer & New Technology Lead
I enjoy playing both board and video games, spending time with my family, and trying out new recipes!
Customer Services Lead Application Specialist
I am a gamer, so when I have some free time, I am usually playing a game. If I had to choose between music or books for the rest of my life, I would choose music. I am also a  history buff, and always on the hunt for a good story.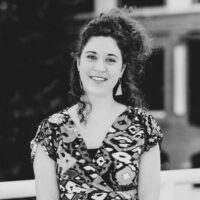 I love to travel, skydive, take photos, and I enjoy taking part in my community. I am passionately curious about different cultures, and learning as much from them as possible. I also have an ongoing search for the best sangria in town!
I am a lover of books, good food, fashion, and golf.  I am a proud city slicker, and will rarely be found too far outside of one. 
Sales And Deployment Specialist
I am a self-appointed professional tinkerer. I love a good project, whether it be from brewing some homemade beer to wood working. I am also a big hockey fan and love to catch a Detroit Red Wings or Grand Rapids Griffins game!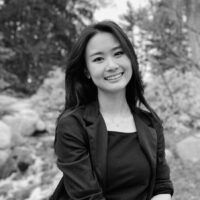 For as long as I can remember I have always loved the piano and drawing. A hobby that I have picked up and enjoy learning about is design, both fashion and interior design. Fun tip: If you want to make your room look larger, hang a large mirror!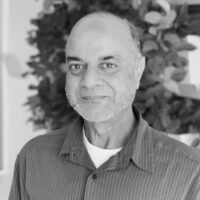 When I am not working, I love to go on long walks outside and enjoy the fresh air. I also really like to cook! If I had to pick between music of books, I would have to go with books. Naomi Klein is my favorite author.
Application Support Specialist
Lately I have been getting into gardening, and trying new things to cook! I also really love to snowboard in the winter. Another interest of mine is that I really like sneakers!
In my free time I really enjoy playing the piano, and writing songs, this has been a long time hobby of mine. I also enjoy creating apps, my most popular app has over 100 organizations using it!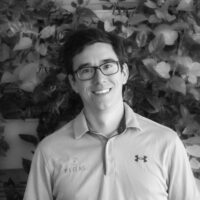 Software Implementation Consultant
I enjoy spending time with family. My wife and I have three kids. As a family we enjoy playing games, building legos, listening to music, and of course eating good food!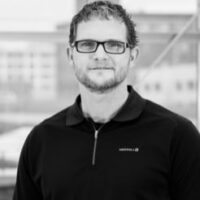 Some hobbies I really enjoy are getting outside and riding a road or mountain bike, playing video games, and I also like to dabble in 3D modeling.