Innovative Software Solutions has been working exclusively in the horticulture industry since our beginning in 1991. Today, we have a team of over 25 Software Engineers, Developers, and Consultants to provide you with an experience that we hope will exceed your expectations. We partner with 40+ greenhouse and nursery operations around the world.  We take their ideas and dreams and make them a reality with the help of our Design and Development Teams.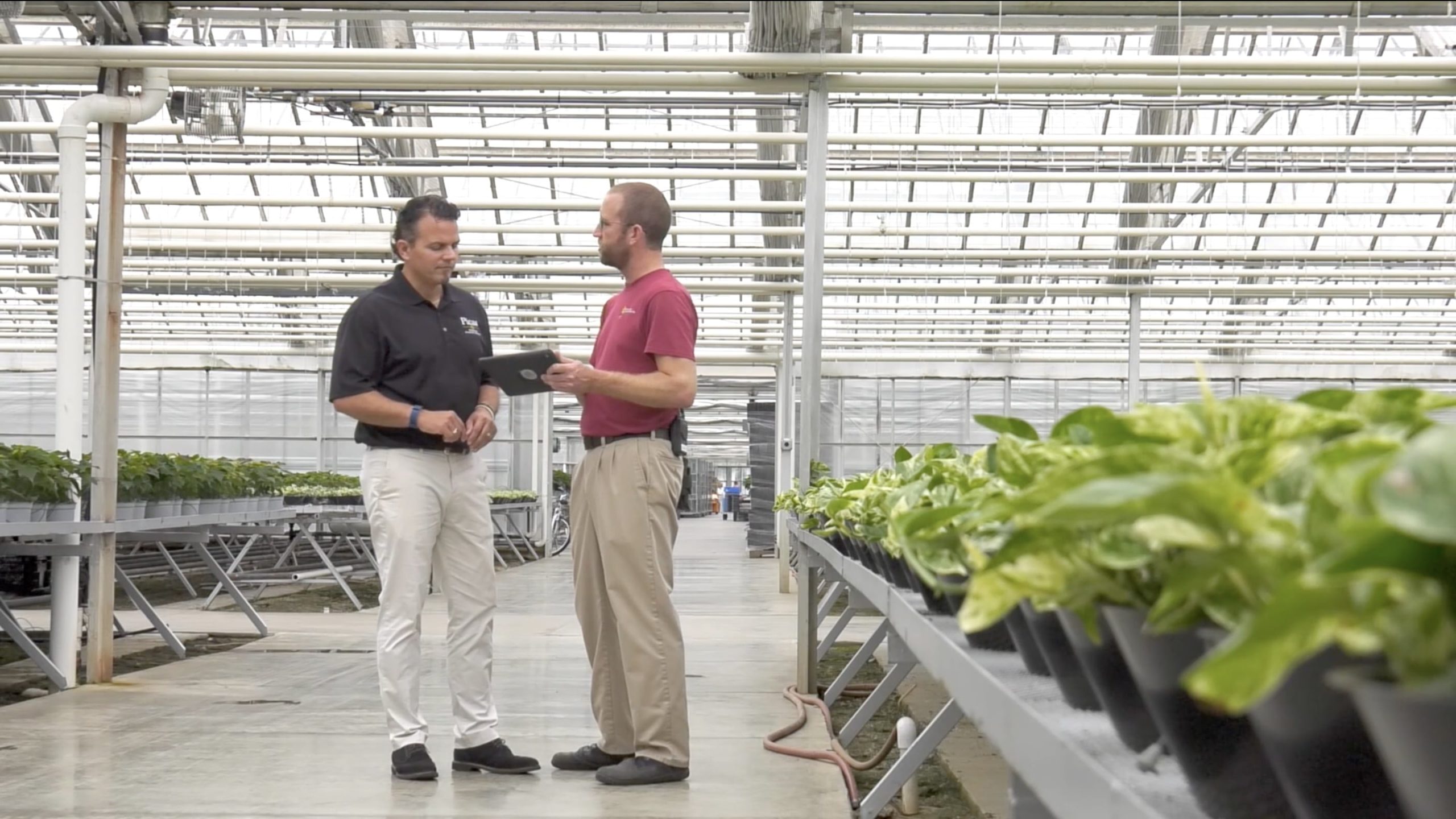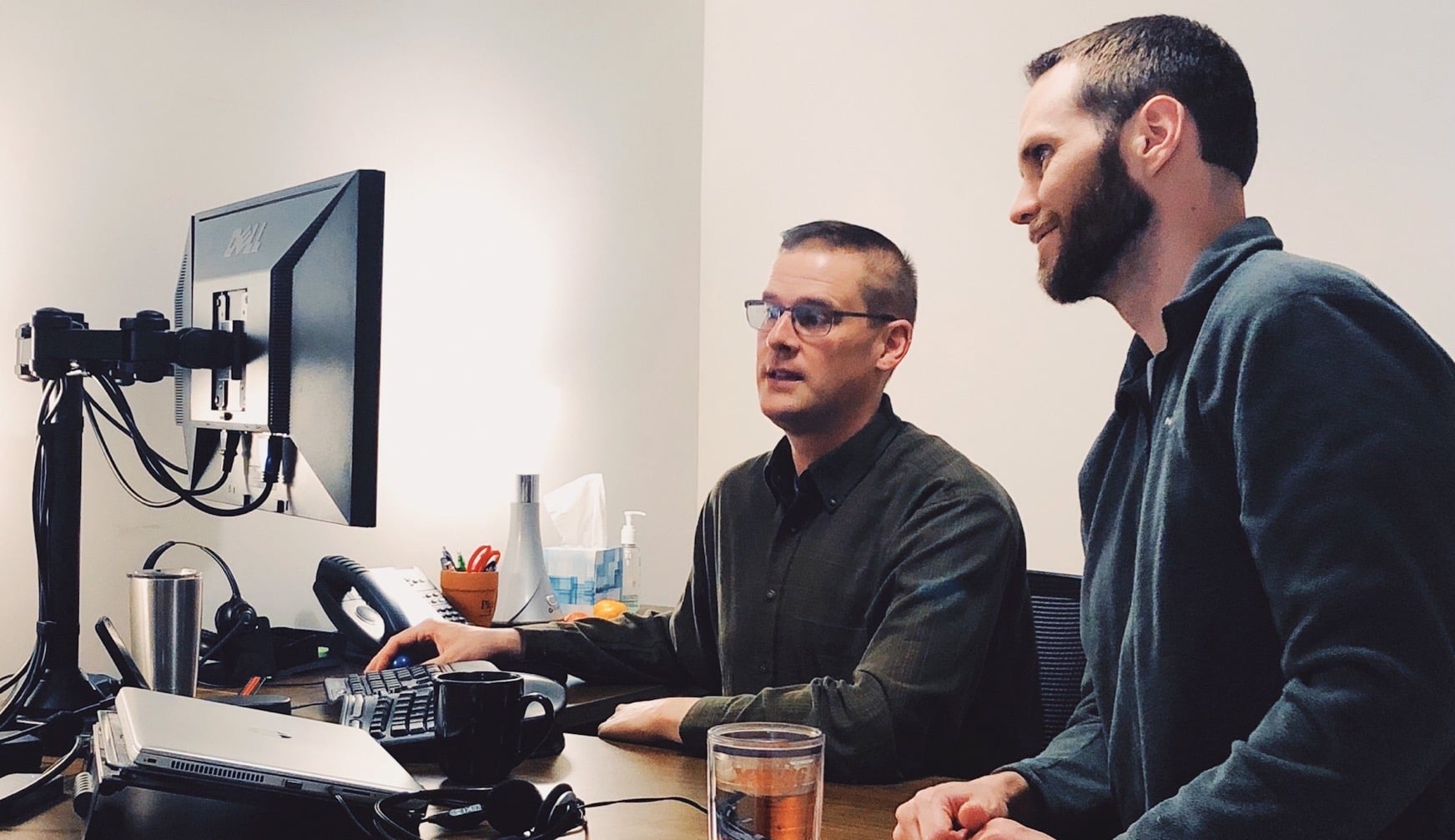 Our Consultants go on-site to see first-hand how we can help growers with a particular business need or new idea they have. Our Support Staff is available to assist users with any questions, problems, or concerns.  We pride ourselves on providing superior Support that is second to none.  We understand that the needs of horticulture business vary at peak times throughout the year and we respond accordingly. We believe that by working together, we can accomplish great things.
HELLO
FROM PICAS
______________________
Back in 1991, a group of greenhouse growers and myself came together to fill a need in what was a sparse Greenhouse Production Software industry.  From there, Picas was started and 25 years later, we continue to grow and develop according to the growers' needs.  As you visit our site, I hope you are able to see the vast array of ideas that have been generated by your peers in this industry.
Over the years, I have come to realize that the task of choosing software can be very stressful and cumbersome.  Is this the right package for me, how soon will I see a return on my investment, what do I need to get started, are some of the many questions you need to answer.
I would like to offer you 6 Things to Remember as you consider an ERP package for your greenhouse or nursery.
1. Request a live demonstration of the product.
2. Ask for references of customers using the product and talk to them directly.
3. Ensure your staff, especially those in leadership roles, are committed to the purchase of a new system and that you have the appropriate staffing resources available for deployment.
4. Make sure the software will grow with your business.  Are regular upgrades being released that enhance the software?  How often, and how significant are those upgrades?  Do I pay extra for these upgrades?
5. Consider the return on your investment.  What will I spend on the software compared to the savings in resources and/or the increase in sales and production?
6. Know what is included in your Maintenance or Support Contract.  Is it just Support?  Is Support unlimited?  What extra fees will I incur? Consider implementing your software system in stages – depending on the scope of your purchase.
I value the relationships I have formed in the grower industry over the past 25 years, and I appreciate the value that your product brings to the consumer.  As someone who plants over 700 pots each Spring, I find great pleasure in the value you add to my own yard.  My desire is to work with you and your staff to allow you to be as efficient, productive, and successful as possible using the Picas software.  Thank you for the opportunity to do so.
– John