There Are No Upcoming Events At This Time
Please Check Back Soon!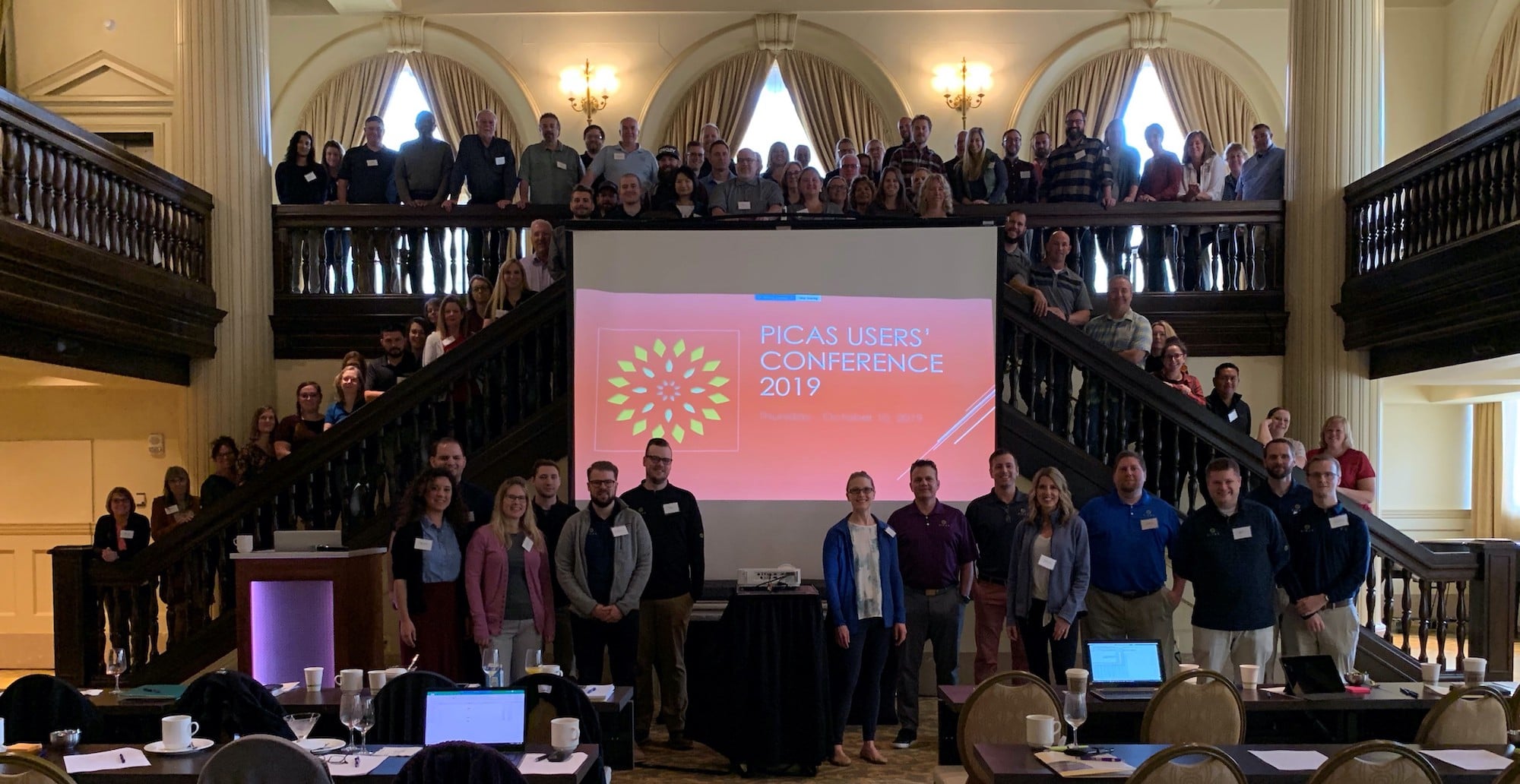 Thank You!
Thank you for joining us for the 2019 Picas Users' Conference!
See you in 2021!
Click Below for PowerPoint Presentations (Password Required)
WANT TO STAY IN THE LOOP?
Subscribe for the Latest News, Blog Posts, and Events!