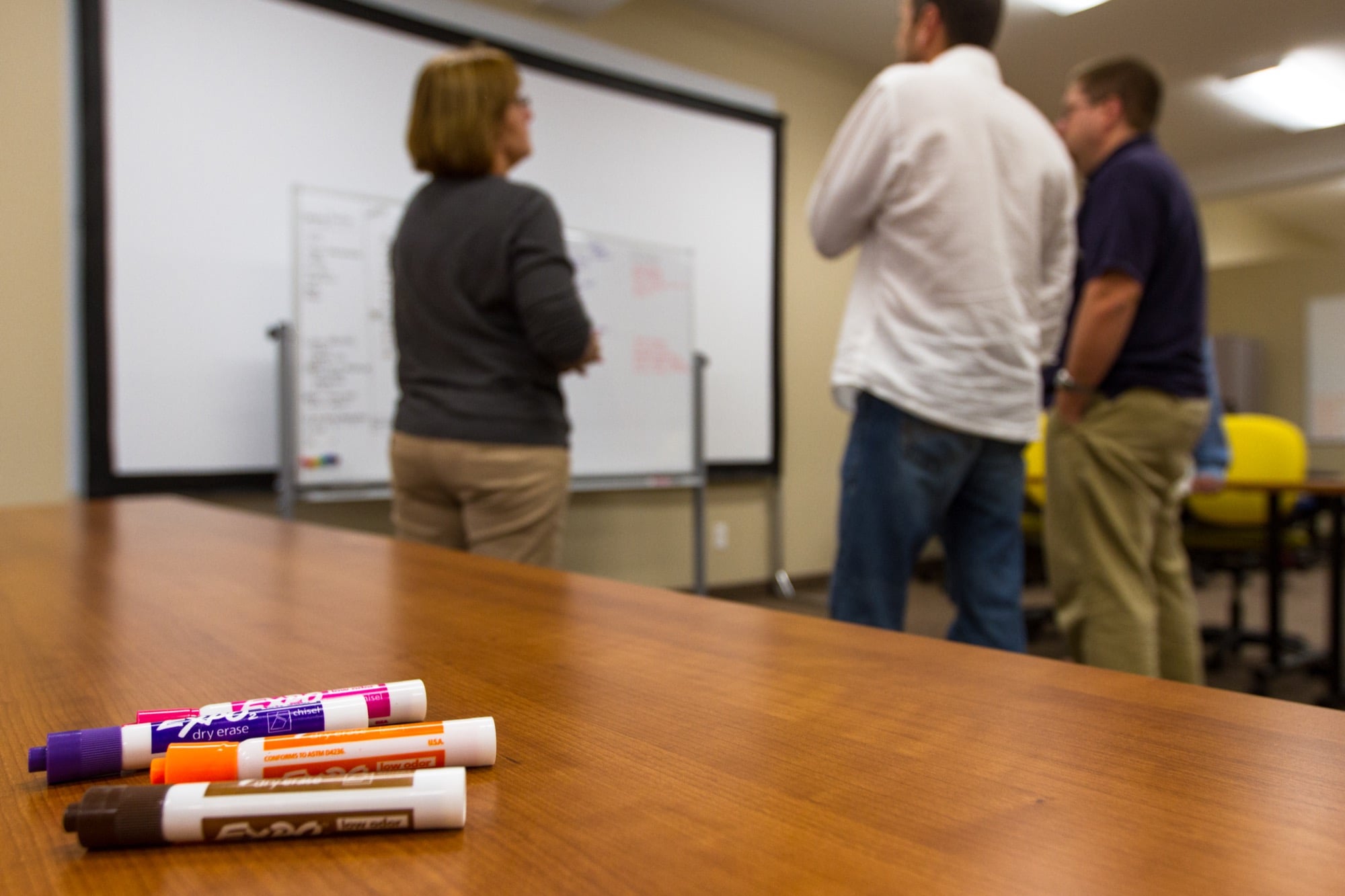 Here at Innovative Software Solutions (ISS), we are a diverse team of developers, consultants and support technicians who believe in creating quality software that will keep our customers ahead of the competition. As we grow, we are looking to bring on new team members who are passionate about the software industry and are excited about how their skills and experience could further the growth here at ISS.
Innovative Software Solutions (ISS) , based in Grand Rapids, MI, is currently searching for a Programmer/Analyst to join our growing team. The candidate will be part of our Programming staff and focus on working with our customer base to solve problems within a robust ERP system unique to the wholesale greenhouse industry.
With limited supervision, the team member will modify, develop, deploy and maintain moderate to complex application software projects.
The Programmer/Analyst will also help develop end-user training materials and best practices within their area of expertise.
Our Picas product is a Progress based ERP solution. We are moving to a web-based platform primarily using JavaScript, HTML, CSS and SQL while maintaining the current Progress ABL solution.
The ideal candidate is able to adapt to a continually changing landscape of projects and technologies.
Strong communication and problem-solving skills are critical for success in this role, as well as a desire to work closely with customers and end users.
New graduates that consider themselves qualified to meet the demands as stated above are encouraged to apply.
The company will provide system specific training.
Candidate should have a solid academic history preferably in Computer Programming and Information Systems or equivalent experience.
Innovative Software Solutions offers a competitive base salary with benefits, with salary review after 12 months.
And We Think You Will Too
A healthy work/life balance – and an employer who recognizes that you do have a life…in fact, that is something we like about you!
Working for a small-medium sized company (we are a growing team of 25)
Benefits including exceptional Health, Dental, Vision and Life Insurance and a 401(k) matching program
Generous PTO/paid holidays
Internal programs that promote and reward a healthy lifestyle