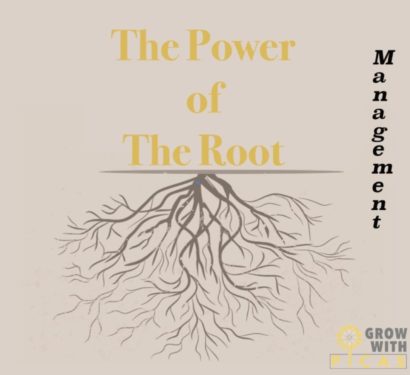 Often times, what managers forget, is what exactly they are supposed to be communicating. Running a growing operation is not a simple job. Rather, it is complex and manifold. There are countless components all in motion at once, each of… READ MORE
WANT TO STAY IN THE LOOP?
Subscribe for the Latest News, Blog Posts, and Events!